Covid-19 has wrecked our lives as we know it, but it has also done some good. The positive impacts of Covid-19 may not be a lot, but they exist… and also deserve some recognition. By focusing on how the Coronavirus has ruined our lives, we tend to ignore how it has made it slightly better.
(Also check out- 7 Reasons Why We Should Stop Hating on 2020!)
6 Positive Effects of Covid-19:
1. Work from home
Working on your bed while in your pajamas is a dream we never thought could come true. It's increased our productivity (in most cases) and decreased our travel costs (in ALL cases). It's also eliminated the stigma that comes with WFH aka the one where everyone assumes you're having a Friends marathon and doing nothing. WFH has not only become acceptable, but also a norm.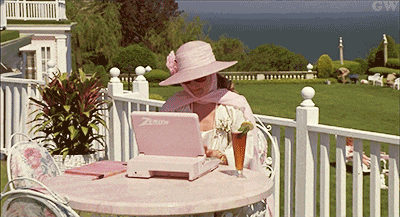 2. Improved environment
The air is purer, the sea is more blue, birds can be heard over traffic and the sky has cleared. Literally, one can actually see stars now. We are staying home, and so is our garbage.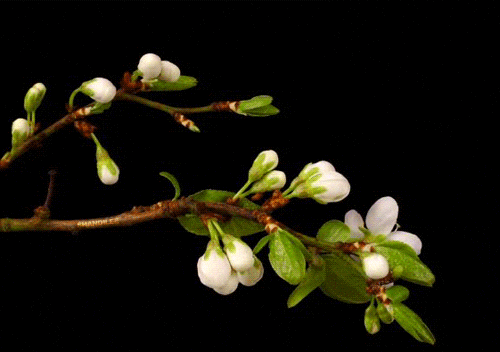 3. More convenience, especially for the disabled!
The world is at our fingertips now, literally. Everything can be delivered to our doorstep. This is not only a boon for our inner sloth, but also for disabled people who genuinely have an easier life now. In our country, where wheelchair ramps and disabled parking are practically non-existent, doorstep delivery is truly great and an extremely positive effect of Covid-19.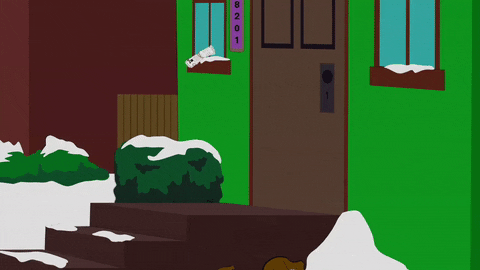 4. Increased charity and selflessness
A beautiful positive impact of Covid-19 is the increase in charity, giving and help to the poor. This Scroll Article details how charitable donations have reached an all time high of $1 Billion and how India has seen an incredible rise in NGO's and donations. In a time of crisis, our humanity has powered through, and that is great.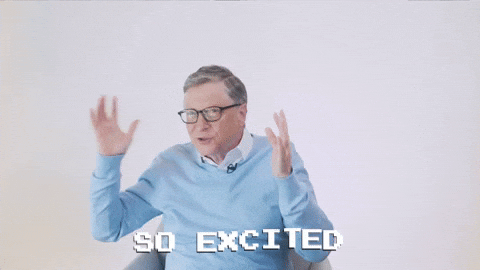 5. Hygiene is being taken seriously… finally
We're washing our hands with soap, wearing masks, continuously sanitizing and cooking in a clean kitchen. The germophobes in us are coming out and we don't mind it. Even the missal pav walas near the station are wearing gloves and disinfecting! We have all become hygiene conscious because cleanliness is close to godliness and away from covid…ness… ?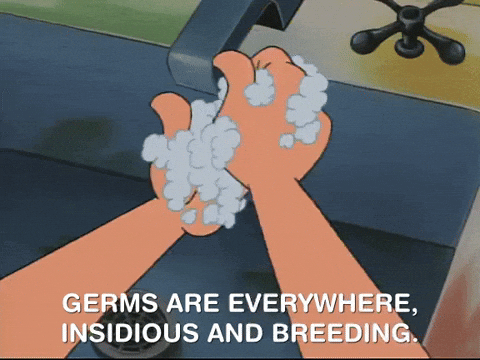 6. Less people touch us now
Remember those fond memories of having someone breathing down your neck? Or having your face shoved in someones back? Or randomly having your hand touch someones sweat? Thanks to Covid-19 and social distancing, these good times may never make a comeback. In a country like India, this is the real positive effect of Covid-19.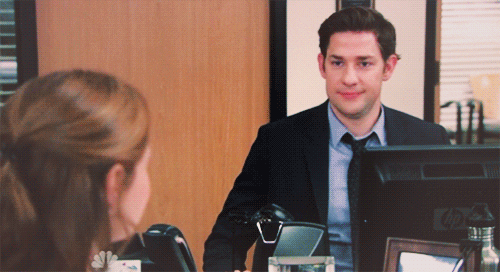 The battle with Covid-19 is far from over and we have a long way ahead. While the giant corporations and brainy scientists are trying to come up with vaccines are cures, it is our job to keep ourselves safe both physically- by wearing masks , washing hands and social distancing and mentally- by being optimistic and focusing more on the positive effects of Covid-19.
Which positive effect of Covid-19 are you most happy about? Let us know!
Instagram- @mirchiplay
Twitter- @MirchiPlay
Facebook- Mirchi Play
Email- contactus@mirchiplay.com